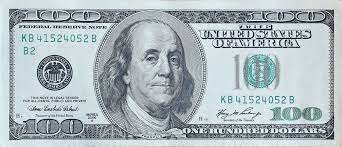 What is a Dollar?
The United States dollar is the official currency of the United States and several other countries.
The Coinage Act of 1792 introduced the U.S. dollar at par with the Spanish silver dollar, divided it into 100 cents, and authorized the minting of coins denominated in dollars and cents.
Where Can I Change Dollars In South Africa?
The main foreign exchange bureaus in South Africa are:
Inter Africa Bureau de Change.
American Express.
Bidvest.
Travelex.
Which bank is best for foreign exchange in South Africa?
FNB has been awarded as the Best Foreign Exchange Provider in South Africa for the sixth year in a row in the annual World's Best Foreign Exchange Provider Awards hosted by the Global Finance Magazine.
What documents do I need to exchange foreign currency in South Africa?
Valid Passport. Proof of travel, Air ticket (departure within 60 days) Proof of address.
Are you allowed to hold foreign currency in South Africa?
Can a private individual open a bank account in South Africa denominated in foreign currency? Yes. Private individuals resident in South Africa may open a foreign currency account for permissible transactions.