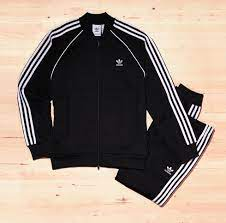 What is a Tracksuit?
A tracksuit is an article of clothing consisting of two parts: trousers and a jacket usually with a front zipper.
It was originally intended for use in sports, mainly for athletes to wear over-competition clothing and to take off before competition. In modern times, it has become commonly worn in other contexts.
Tracksuit Wholesale Suppliers In South Africa
THE GYM BUNNY – Durban
Address: DURBAN, KZN, Durban, Kwa Zulu Natal, South Africa
Phone: number 082 790 1875
BrandGear – Cape Town
Address: Unit C59 Platinum Junction, Cape Town, Western Cape, South Africa
Phone number: 0861456000.